Megetech Foundation very serious about the women to develop their life.
We arrange seminar on this particular matter.
Special Care for special children
Megatech foundation works for the development of special child.
Megatech IT is the place where unemployee people can develop their computer skills for better future.
Megatech Komla Harun
Scholarship
Methech Foundation has special scholarship for poor students.
Read Books Free & Develop your life!
We are served since 5 years to helpless people with trust and we are happy
Md Hafijur Rahman
Treausrer
Md Masud Rana
Vice Chairman
Md Sohel Rana
Executive Member
Md Zahidul Islam
Joint Secretary
Mst. Soneya Akter
Executive Member
Mst. Sonia Sultana
Chairman
Tania Sultana
General Secretary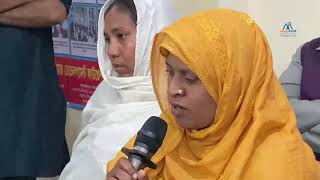 Mother Of Sihabul Islam (Sihab) 3rd in Meritlist (মেগাটেক কমলা-হারুন মেধাবৃত্তি ২০১৯)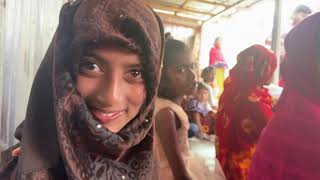 মেগাটেক ফাউন্ডেশনের উদ্যোগে বিশেষ শিশুদের জন্য বিশেষ কার্যক্রম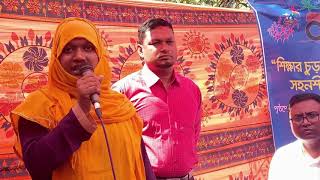 "মেগাটেক ফাউন্ডেশনের" উদ্যোগে বিশেষ শিশুদের জন্য বিশেষ কার্যক্রম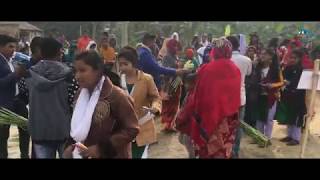 মেগাটেক কমলা -হারুন মেধাবৃত্তি ২০১৯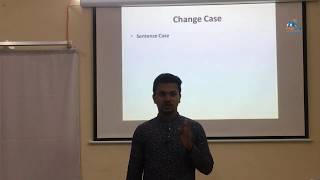 Megatech IT And Computer Training Center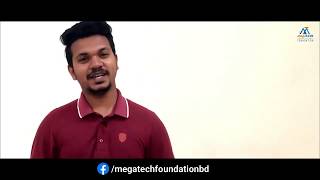 আইটি শিখে গড়বো ‌ দেশ সম্মৃদ্ধ হবে |